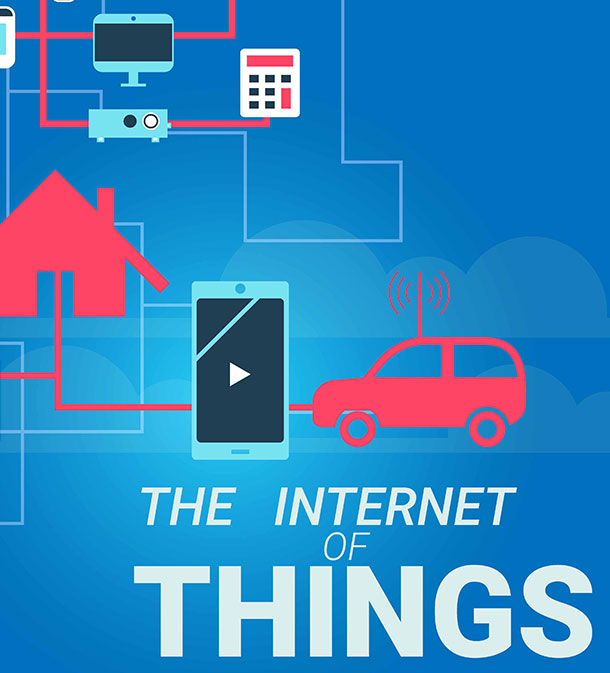 The Internet of Things (IoT) is disrupting industries and changing consumers' everyday lives. It streamlines and automates processes from the mundane to the complex, and it fundamentally alters the interrelationship between humans and machines.
Projections call for billions of everyday objects with embedded sensors to gather information and transmit it for analysis. With objects and materials becoming "smart" and using networks to share what they know, opportunities abound. Governments and municipalities, enterprises, and service providers view and use IoT technologies and concepts to reinvent operating models, dramatically reduce costs, and improve services and products.
Are your networks ready for IoT? Collecting, analyzing, and acting upon this data requires a foundation that's agile and secure, as well as capable of supporting the volume of end devices while taking advantage of IoT intelligence.
As you begin to plan for IoT, some important questions to consider include:
How do you connect everything and relay the data for processing?
Is your current network scalable enough to handle the new millions to billions of connections and associated traffic?
How will you ensure connectivity and traffic prioritization for mission-critical IoT applications, especially during traffic spikes?
Is your network flexible enough to meet multiple use cases and application requirements?
Is your network intelligent enough to dynamically optimize application performance?
Is your organization agile enough to deliver on-demand cloud-based services, and can it quickly adapt in response to new intelligence?
How will you move beyond traditional perimeter-based network security and protect your IoT service fabric from end to end?
Is your team ready to operate and manage an IoT environment? Will you be able to maintain profitability with a flat budget and massively increased operational tasks?
IRAQI-Cloud can help you solve these challenges to prepare your IoT network architecture. We offer:
Carrier-grade scalable network infrastructure that lays a foundation for robust IoT connectivity.
Cloud SDN solutions that you can use to build your cloud-based IoT platform and applications.
Edge computing, NFV, analytics, and SD-WAN—all enablers of IoT services delivery and application optimization.
An end-to-end, holistic security approach: Software-Defined Secure Networks with threat intelligence and security analytics.
A full suite of network service orchestration, operations and management automation, and open framework and APIs for programmability and interoperability.