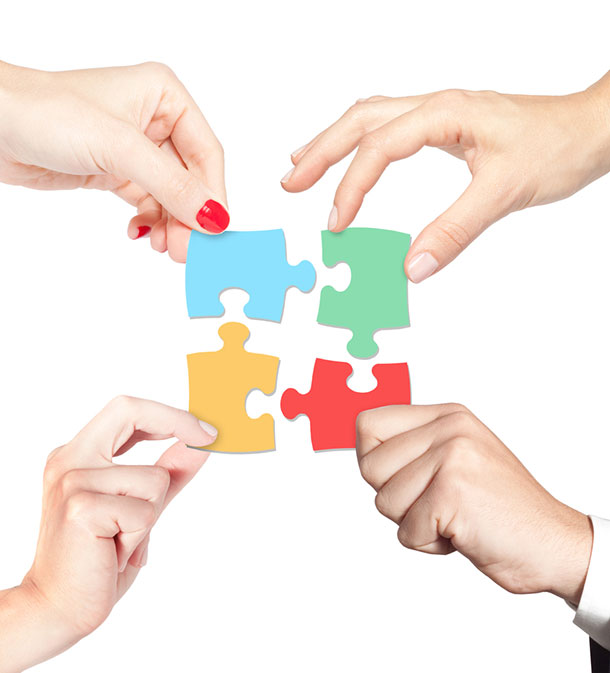 IRAQI-Cloud
are Specialists in converged voice/video/data networks
Are you planning to migrate to a converged voice, video and data network? Do you need to enable remote branches for SIP? Or does your present network need a refresh to keep up with increasing bandwidth demands? Cloud for Network has over 10 years of experience in converged networks. As a Cisco Advanced Switching and Routing Specialized Partner, we specialize in multiservice networks that allow you to implement advanced applications, while maintaining Quality of Service (QoS) and security.
· Voice, Video & Data Convergence
· Local & Wide Area Networks (LAN & WAN)
· Quality of Service (QoS)
· LAN Edge Access Connectivity
· WAN Migration (MPLS, Ethernet, FR, ATM, etc.)
· POE / POE+
· Remote Branch with SIP Enablement
· Active Directory Design & Migration

​From design and implementation, to monitoring and management, our network engineers can prepare your separate voice and data networks for a seamless transition to one reliable, robust and flexible multiservice network.